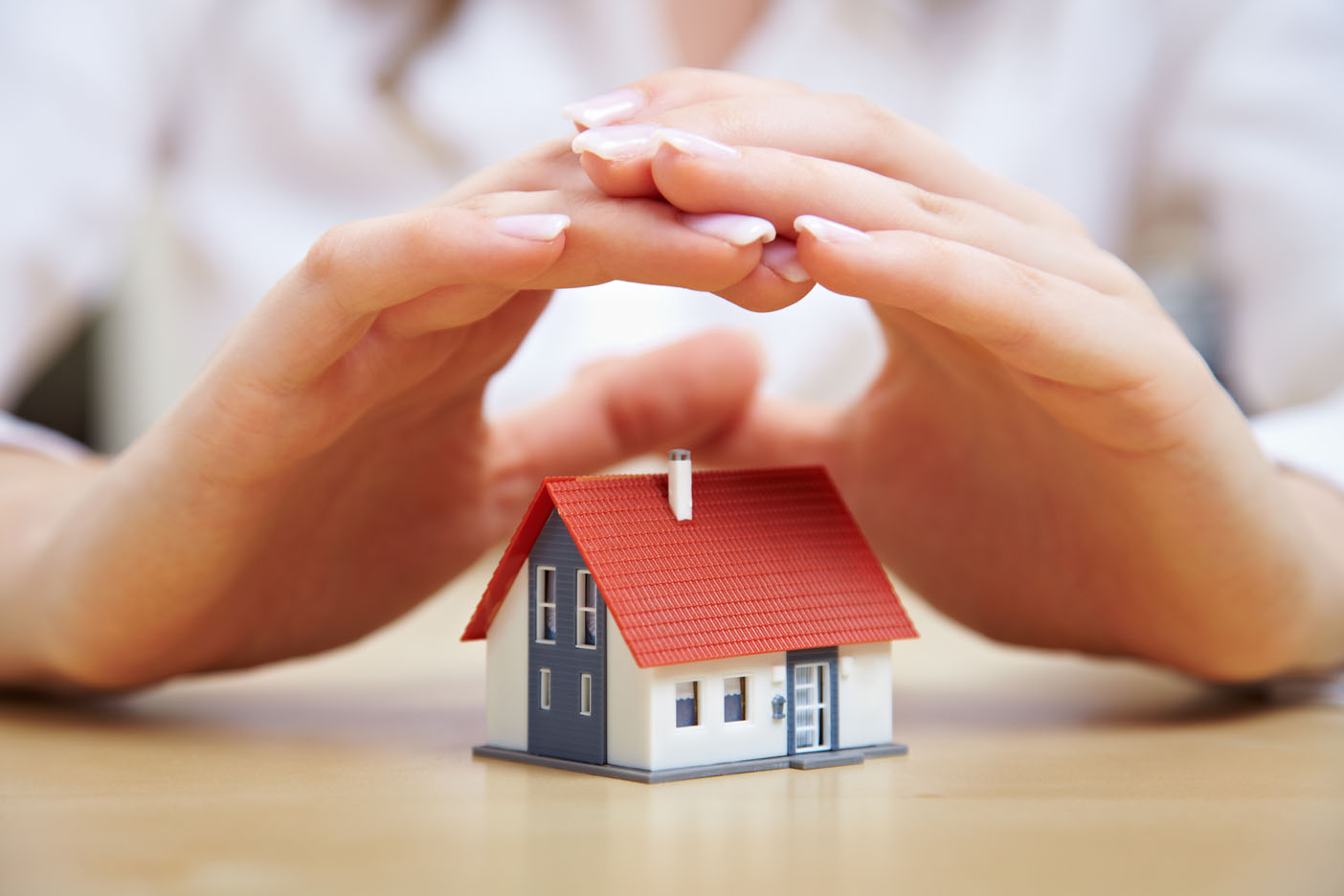 03 May, 2018 , by Broker News
Borrower's opt for variable rate mortgages
According to the company's latest national home loan approval data, variable rate home loans accounted for 80.68% of all home loans written in April 2018. This was up more than 2% from the previous month and almost 6% higher than the 12 month average. Mortgage Choice CEO Susan Mitchell said, "The data is largely unsurprising, especially when you consider that the Reserve Bank of Australia has left the cash rate on hold for over twenty months. "Given that interest rates have been sitting at historical lows for so long now, borrowers see no urgent need to lock themselves into a fixed rate product. Further, lenders continue to compete aggressively on variable interest rate pricing, giving borrowers less incentive to fix their rates." Across the country and for the fourth consecutive month, variable rate demand was the highest in Victoria, with 91.70% of borrowers opting for this type of mortgage. This was followed by South Australia where 87.99% of borrowers chose a variable rate home loan. Borrowers in New South Wales were the least likely to choose a variable rate home loan, with 71.68% opting for this type of product.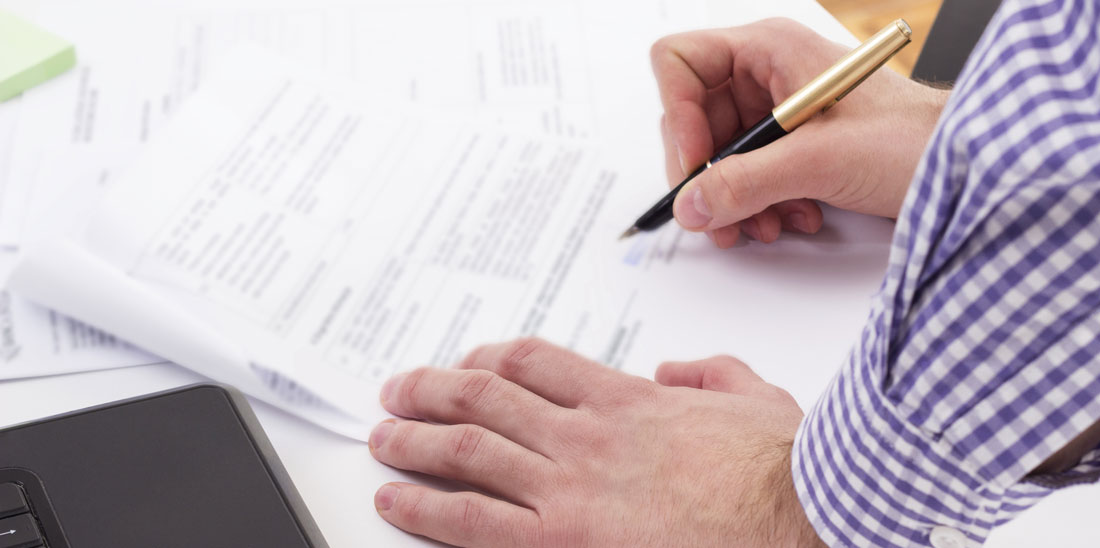 3 May, 2018 , by Broker News
ACT sees highest increase of dwelling approvals
The number of dwellings approved in the Australian Capital Territory (ACT) rose by 28% in March, according to the latest data released by the Australian Bureau of Statistics (ABS). ACT was much farther ahead than the other states, with the Northern Territory holding the second highest rise at 5.3%. Queensland also saw a rise at 2.3%.
There were falls in trend terms in Western Australia (6.7%), Tasmania (4.8%), Victoria (0.5%) and South Australia (0.1%).
In trend terms, approvals for private sector houses rose 0.8% in March. Private sector house approvals rose in Victoria (1.8%) and Queensland (1.5%), but fell in Western Australia (2.1%) and New South Wales (0.2%). Private house approvals were flat in South Australia.
In seasonally adjusted terms, total dwellings rose by 2.6% in March, driven by a 6.1% increase in private sector dwellings excluding houses. Private sector houses rose 1.1% in seasonally adjusted terms. The value of total building approved fell 0.6 per cent in March, in trend terms, and has fallen for six months. The value of residential building rose 0.4 per cent while non-residential building fell 2.5 per cent.